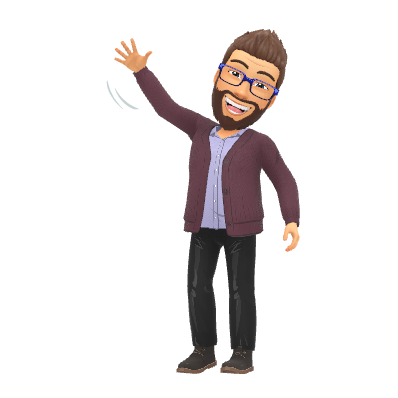 The Information Resources Center (Computer Lab) is open whenever The Woodlands Center building is open, even if library staff is unavailable. For information about The Woodlands Center, such as building hours, please contact the One Stop Center at 936-202-5000 or visit the TWC home page at http://www.shsu.edu/academics/woodlands-center/.
To schedule a Zoom meeting, simply shoot me an email, chat with me, or schedule an appointment on the right.
Library staff is generally available during the following times (excluding holidays, breaks, etc.):
| | |
| --- | --- |
| Monday | 10 - 10 |
| Tuesday | 10 - 10 |
| Wednesday | 10 - 10 |
| Thursday | 10 - 10 |
| Friday | 8 - 5 |
| Saturday | 8 - 5 |
| Sunday | Closed |
This guide is intended to help students of Sam Houston State University - The Woodlands center learn about the library resources and services available to them from a distance. Newton Gresham Library strives to support the academic success of its student population and has made a concerted effort to provide the best possible library services to students taking classes remotely. With the distance education services offered by NGL, students will have complete library support without having to visit the library.
Students at SHSU - TWC will have access to:
a full-time Librarian to assist you with your research– and library-related needs, such as locating research materials, completing citations, etc.
over 100,000 combined online scholarly journals, e-books, newspapers, videos, etc.
This guide is not comprehensive and will not provide all of the resources and services available. This guide is merely intended as an introduction to get you started. If you are looking for more detailed research assistance, see Tyler Manolovitz in the Information Resources Center (Room 315) or check out some of the other guides available here.