On the search page, update the checkboxes to only search in Archives. Then add keywords related to your topic.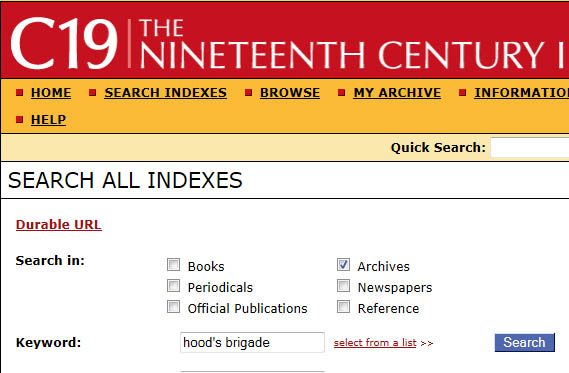 In the search results, you will see titles of archival collections and the institution that holds the collection.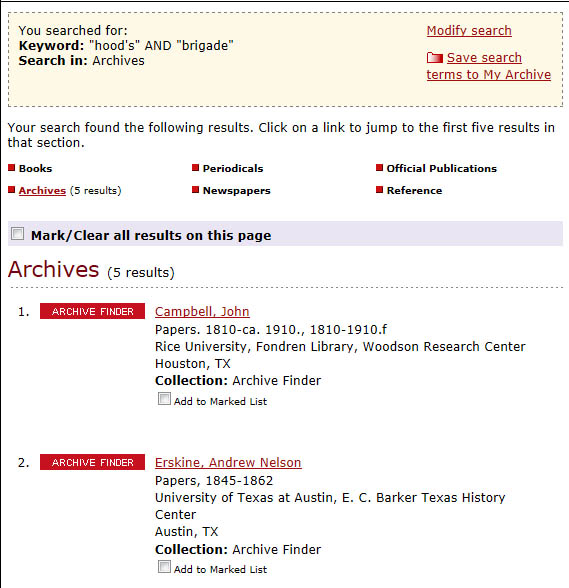 Click on a collection for more information, including a description of the collection's contents and contact details for the institution.