Skip to Main Content
Criticism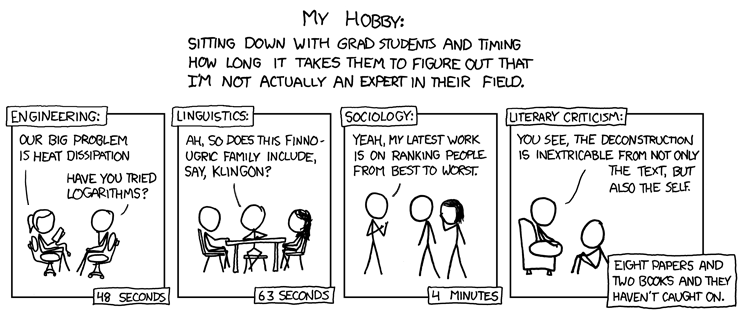 To get you started
UXL Graphic Novelists

Call Number: NC1305 .P46 2007

ISBN: 1414404409

3 Volumes in the Reference area, 1st floor.
These books are only a sample of what is available. Follow the link to see if the book is currently on the shelf. If it is an e-book, you'll be able to access the content online. REMINDER: If you are off-campus you will need to log-in using your computer account information to access the e-books.
Search the Library Catalog
Search for books and other items in the library catalog.
Try a Subject search for Graphic novels--History and criticism or Graphic novels--History and criticism--Periodicals or Keyword search graphic novels and criticism.
Search Reference Universe
Search a selection of print and electronic encyclopedias, dictionaries, and other Reference books.
Search "criticism graphic novels" or "criticism comics."